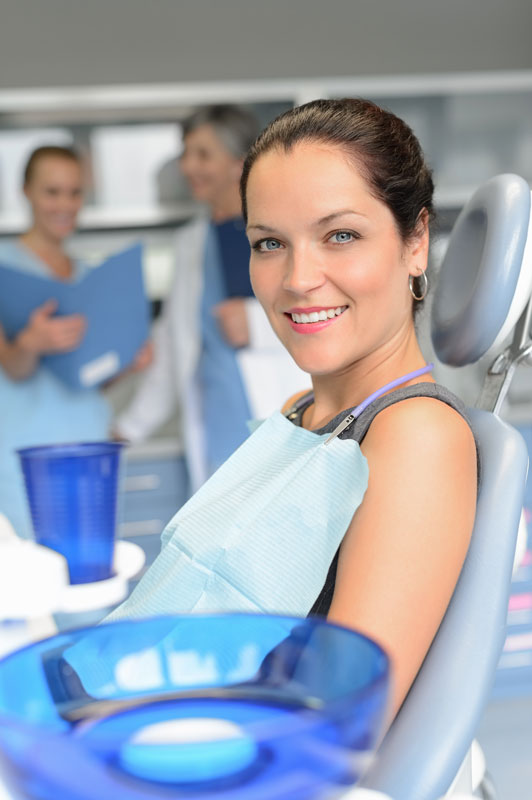 Dental Implants Done Right
Palm Springs Dental Implants specializes in dental implant treatment and offers the care you want, using state-of-the-art technology and dental best practices to make it so you and your family feel like they belong. We offer periodontics, endodontics, and more services below.
Dental Implants - Missing teeth can cause embarrassment as well as affecting the way you speak and eat, and if they aren't treated soon enough the teeth around them can start to shift and move. We strive to provide the best dental implant services so that you don't have to live with an embarrassing gap.
Diagnostic Care - We use the latest technology in our comprehensive examination that allows you to join in determining a treatment plan that is best for you.
Peace of Mind - We offer TLC and amenities to ensure that you have an exceptional experience and confidence in the treatment you receive.
Are you missing teeth or wearing old, uncomfortable dentures? Do metal bridges compromise the appearance of your smile? Dental Implants might be a great option for you.
Dental Implants are a stronger, more natural-looking alternative to bridges, dentures and partials.
The process to determine whether implants are right for you starts with a Free Initial Implant Consultation with our Implant Specialists. Our Implant Specialists can tell you what customized plan would fit best for your needs.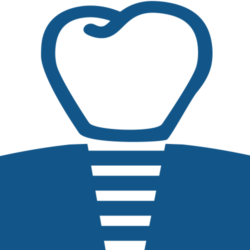 Although not a typical procedure, we have the team that can perform a Subperiosteal Custom Implant. This type of procedure is necessary if there is not enough bone width or height for the Root Form or Plate Form Implant options. The Subperiosteal Implant is custom-made to rest on top of your jawbone and under your gums like the Plate Form Implant but the Subperiosteal Implant is placed through one of two special methods.
More Details on Subperiosteal Custom Implants:
There are two methods to perform a Subperiosteal Custom Implant:
The first method involves the Doctor making an impression of your jawbone. The impression is used to create a custom-fit implant. The jaw is then exposed and the implant is placed.
The second method requires a CAT scan of your jawbone. Through computer modeling, a model of your jawbone is made. A custom-fit implant is created and place in your jaw.
Our office uses conscious sedation for patients who want to perform multiple procedures together or for those who are a little overwhelmed or afraid about going to the dentist.
How does sedation dentistry work?
You will be given a prescription for a small pill that you will take an hour prior to your appointment.
A companion will bring you to our office
By the time you arrive, you will begin to feel drowsy.
When you arrive at our office, you will be escorted into the room, covered with a thick, warm blanket and placed on a monitor to watch your vital signs.
After you are comfortable, we will take care of your dental needs.
When your treatment is completed your companion will return you home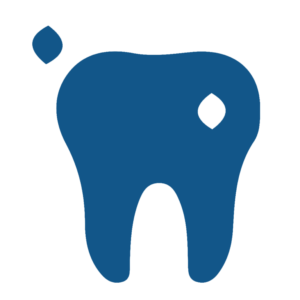 Our goal is to make you comfortable with the appearance of your smile, while achieving maximum oral health for your future.
Digital x-rays are computer-generated images that give a more clear picture of your overall oral health. With x-rays, the Doctor can diagnose treatment for you that best fits your needs.
Digital x-rays require significantly less (90% less) radiation than conventional film x-rays. Additionally, the traditional silver-oxide x-rays needed caustic materials to develop or process the film is no longer used.
X-ray projections appear on the computer monitors in the office within a few seconds in full-view so that both the patients and our team can simultaneously view the results. The computer allows us to enlarge, highlight, magnify, invert and contrast the x-ray photo so we can identify problem areas. This technology adds further benefits for our patients because we can detect cavities much more efficiently and sooner and smaller decay + cavities than ever before. That means we can correct any problems before they become too serious.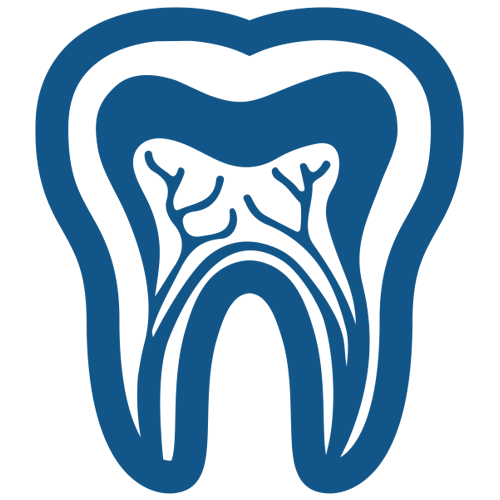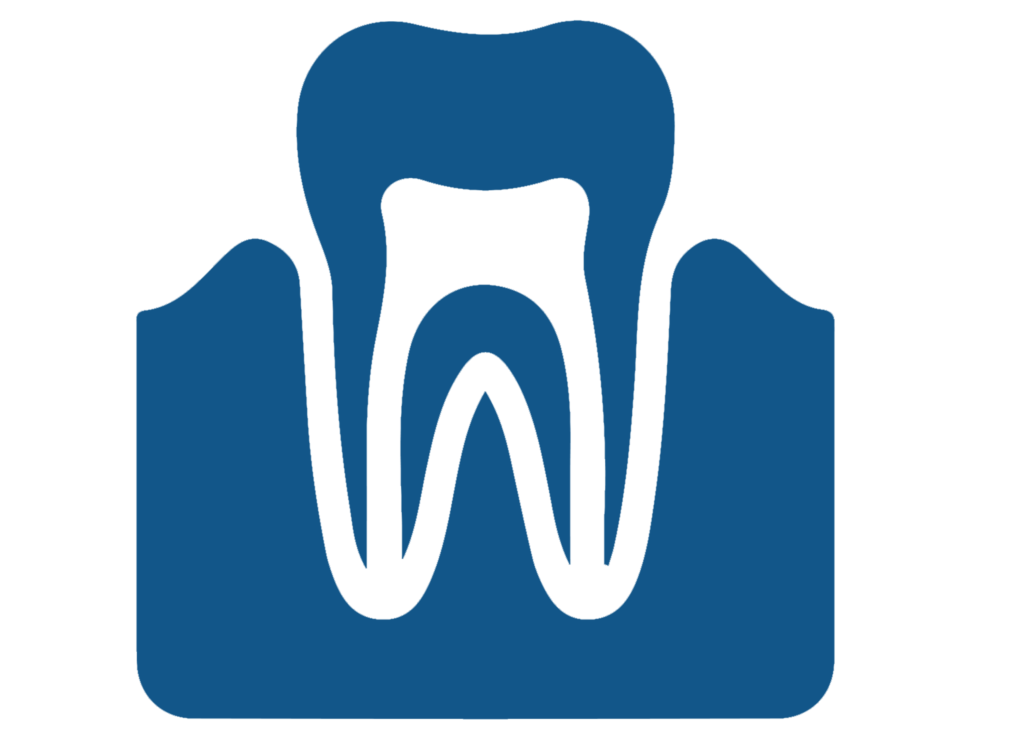 In order to provide the best solutions for our patients we incorporate crowns + bridges in our services. Crowns can be used to replace a tooth that has more decay than can be treated using removal and filling of cavities. The treatment process for somebody receiving a crown is:
Numbing the area around the tooth to remove the decay in or around it.
Re-sculpting the tooth to provide an ideal fit for the crown.
Make an impression of your teeth in order to create a custom-made permanent crown.
Make a temporary crown out of acrylic resin that fits onto the base of the tooth for an interim period.
Apply the permanent crown by removing the temporary crown and fitting the permanent crown on the tooth.
After ensuring that the crown has the proper look and feel, the Dentist cements it into place.
Having dentures that fit, are maintained properly and replaced if necessary is critical to proper oral health for Denture Wearers. We can help you get the dentures that fit your lifestyle best. We start with an initial visit to determine your needs, take impressions to fit the dentures to your mouth and then make dentures to fit accordingly. We will spend the time to fit the dentures in your mouth and mitigate the pressure and rubbing that is so common with dentures.
If you currently have dentures, we can work with you to reduce bacteria on your dentures, enhance the comfort of your denture by re-aligning, rebasing or replacing your denture.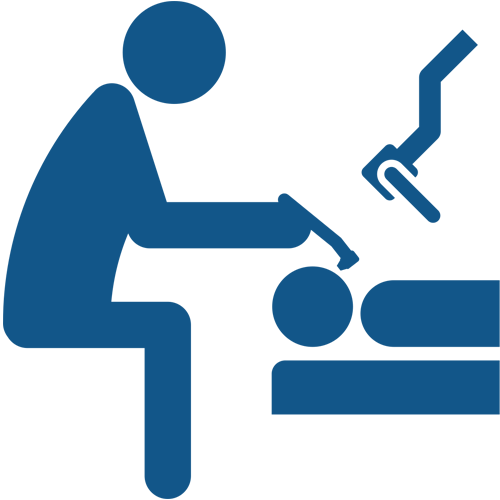 Porcelain veneers are an esthetic means of creating a more pleasing and beautiful smile. They require a minimal amount of tooth reduction and are a more conservative restoration than a crown. Using Porcelain veneers we can change your tooth position, shape, size and color.
What are Veneers?
Veneers are thin, semi-translucent "shells" typically attached to your front teeth. Veneers are customized from porcelain material and permanently bonded to your teeth. They are a great alternative to otherwise painful dental procedures to improve the appearance of your smile.
Your teeth will naturally darken over time. Changes in the color of your teeth can be caused by such factors as the food and beverages consumed (like coffee, tea and soda). Other known factors for discoloration may include childhood medications or illnesses, tobacco use or improper oral hygiene. Restoring your natural smile is a priority for our dental whitening team. We can provide a variety of options to get your smile back.
Tooth whitening services are growing more and more in popularity, and it's one of the most requested services offered by our practice. The reality is that over-the-counter, "too good to be true", solutions typically don't work. One of the methods used by our practice is a gentle hydrogen-peroxide gel-activated solution. Our process will whiten your entire smile in one visit. Let us get you started with a whitening consultation.