Root Canal Treatment Palm Springs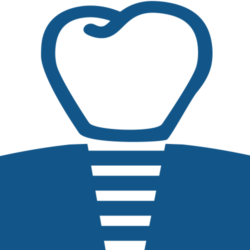 How do you know you're in need for a Root Canal treatment? If you are experiencing intense pain and temperature sensitivity within the roots of your teeth, this can be a main indicator that your tooth must be injured, cracked or decaying which leads to inflammation and infection. Root Canal is a frightening word to many but here at Palm Springs Dental Implants and we are here to walk you through the process and send you out feeling better than ever.
The Root canal Process
Numbing the tooth
Removing the infected pulp from the tooths nerve
Cleaning the pulp canal and placing a medicated seal that will protect the tooth
Once the tooth is filled and restored properly the tooth will be performing as well as the other teeth
Root canals are substantial to maintaining your oral health. Our root canal treatment is an efficient process that focuses on the comfortability and health of our patients and will get you eating and drinking whatever you want pain free!